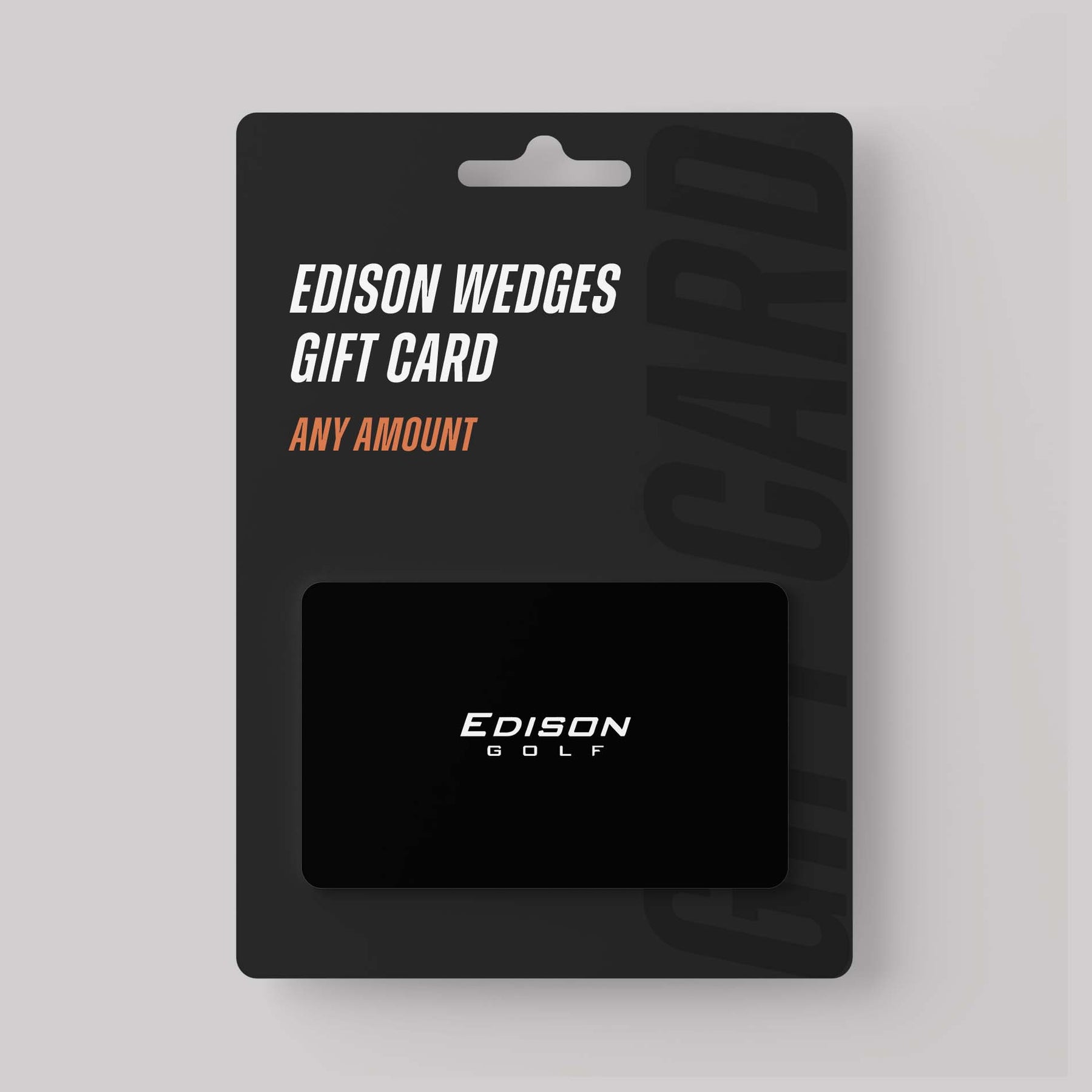 Edison Gift Card -- 10% Off Face Value!
Give The Gift Of Lower Scores and Save 10%!
An Edison Gift Card is the best gift of all for your family and friends.
INSTRUCTIONS
This is a digital gift card, so there is no shipping cost
You will receive a gift card with a unique link in your email.
You can forward this email to the recipient or copy/paste the link to the redeemable gift card.
You recipient can enter the gift card code at checkout toward the purchase of Edison wedges.